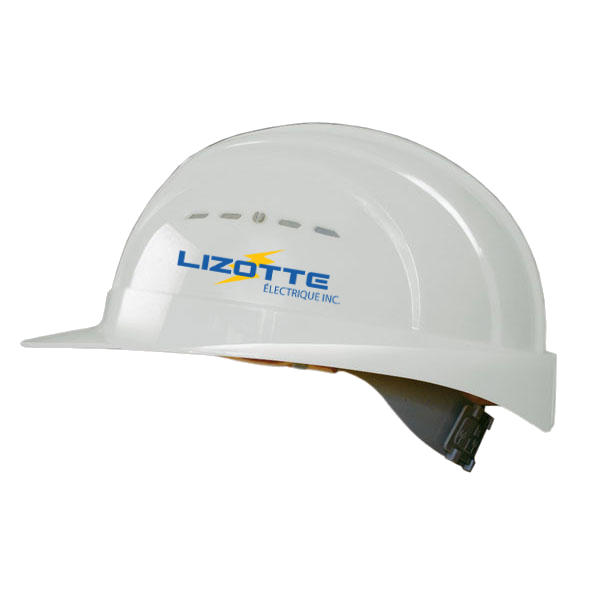 Electricity work… we are here for you!
We have for mission the satisfaction of our customers. With more than 26 years of experience, a fast, professional and transparent service, we shall know how to be up to your expectations.
Confide us your electric works and you will not be disappointed.
Tree fall in Montreal MONTREAL – The fall of a big tree on a residential…

LED: What you should know Of all the technologies of the everyday life, the most…